Browsing Category
Agriculture and Forestry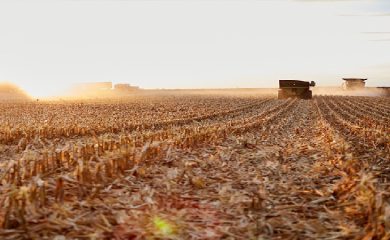 Are you planning on adding sweet corn to your crop-growing product lineup but are experiencing unwanted vegetation...
Benefit From Agriculture and Energy Based Services Natural resources and their ability to enhance our daily lives...
If you're in the market for Angus bulls, you'll want the best that money can buy. Before...
Load more posts