Browsing Category
Landscaper
Tree stumps in your yard can be as much as an eyesore as an inconvenience. You have...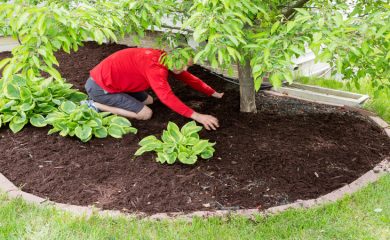 Lawns and gardens are labors of love for many homeowners, but you may not have the time...
Homeowners don't have to do all the yard work by themselves any longer. Today, there are nearby...
Load more posts